Namkeen is a specially designed snack, are one of the best food in every Indian's top food brand counter. People who love spicy food tend to eat these types of snacks in the evening along with a cup of tea or coffee. Different ingredients are used to make different Namkeen. Not all snacks are manufactured with the same components. Each region also has its own characteristics, and its spices, other ingredients, and preparation methods are also different. These types of snacks represent the traditional food eating habits of different regions. There are different renowned namkeen brand in India that offers delicious namkeen that allure the consumers and make them fond of it.
Benefits of selecting the best snack brand
Indian is known as the country of food lovers. Since the beginning, Sweets, namkeen have been part of Indian culinary. Not only in the country but Indian sweets and namkeen are also become popular and loved globally. India is the home of various top namkeen brands in India.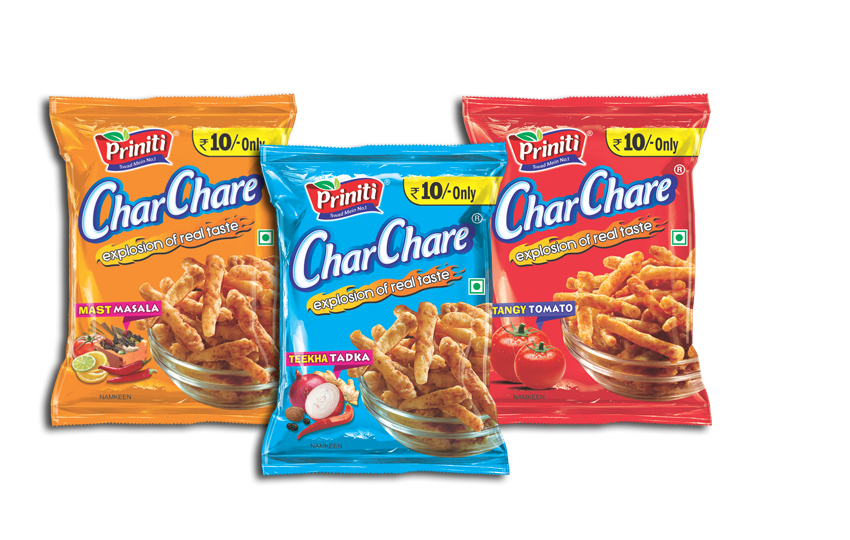 Following are the benefits of selecting the best snack brand.
Good Quality: Best namkeen brand has always become popular due to its quality. All good brands are conscious about their reputation while manufacturing the food. They always try to choose the high-quality raw material to create the best quality product because their main concern is customer satisfaction. They know very well compromising product quality can destroy their brand value.
Hygiene: Best namkeen brands in India are also concerned about hygiene related to their customer's health. They give the proper attention to maintaining hygiene which helps customers sustain their health condition after eating the Namkeen.
Premium Taste: The renowned namkeen brands always choose the best worker to prepare these snacks. Not only that, they also use the premium quality of ingredients, which can offer a premium taste. It is confirmed that you cannot get the typical taste shop. Choosing the best namkeen brand provides the authentic, best, and high-quality product.
Professional staff: Many authentic and renowned namkeen brands in India are renowned for their professionalism in and out of the country. Their customer services are highly subjective due to their professional, well-trained, and well-versed staff. So they attracted by lots of customers.
Delivery Service: If you are selecting a good namkeen brand in India, you can benefit from their home delivery service. It is very convenient, especially during the festive season.
Accompanied with tea and coffee, namkeen is one of the most sold snacks in India, and more than 1000 brands are selling these snacks nowadays. Due to its low price, every household can afford it.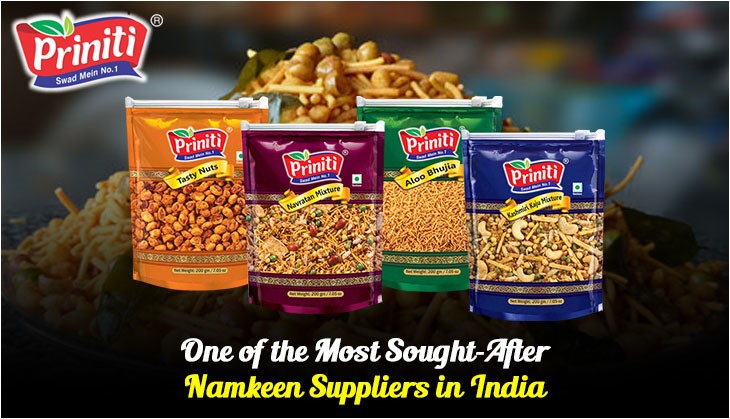 Choosing a Good Namkeen Brand
A renowned namkeen brand is beneficial as it is also suitable for your diet. Every evening, Indians usually consume it in the evening with tea. You need to be careful about consuming something.
Haldiram's Nagpur Namkeen
Haldiram is a renowned namkeen brand name known for its high-quality products like gathia, lahsun sev, aloo bhujia, dal, tasty nuts, bhujia sev, etc. They are also the manufactures of various namkeen products including papad, snacks sweets, etc., they have their significant stores in some major of the city of India. Haldiram's Nagpur Namkeen grab the domestic market as the best namkeen, their products are also available now globally
Bairam namkeen:
Bairam is one of the popular namkeen brand that bring variety of namkeen all over India. When you will feel hungry and need to take something, these products work excellent. They bring various traditional namkeen for their customers. They offer a variety of namkeen, such as sev wafers, farali namkeen, sev, nylon gathiya, roasted crunch jeera lahsun sev, roasted crunch plain khakhra, etc. We can eat all these popular Namkeen with tea as an evening snack.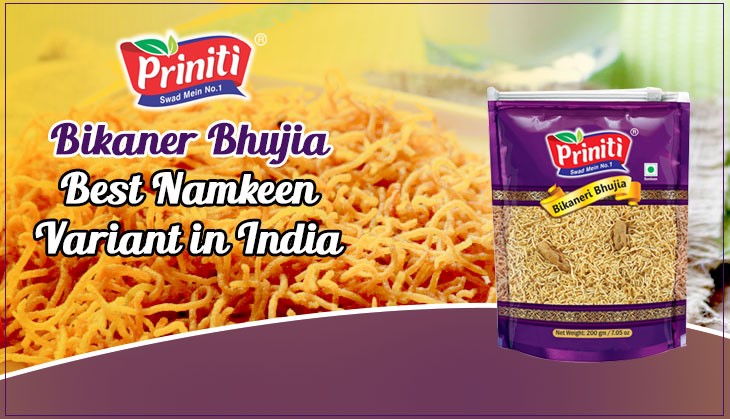 Balaji wafers
There are many well-known namkeen brands in Gujarat; Balaji wafers are one of the famous brands. They design and manufacture various namkeen products, like farali wafers, tomato rings, potato chips, masala rings, banana masala wafers, banana wafers, sing bhujia, sev mamra, moong dal, channa dal, etc. The company consistently maintains its quality while creating namkeen and other products. Due to its quality, most people try to purchase the namkeen.
Gopal namkeen
They are leading Namkeen Manufacturers of Gujarat state, and they are also the oldest brand of India. They brings different types of namkeen, including wafers, snacks pellets papad, Gathiya, garlic sev mamra, farali chevda, tikhi sev, aloo sev, etc. They always think about their customers, so they provide good quality products at reasonable prices. All products of Gopal namkeen are readily available in the retail market and also an online store.
Shree Namkeen Ratlami Sev, Poha Sev:
As the name state, this namkeen comes with a set of 4 packs that offer 1.6 kg. It is a large quantity, but not a single pack remains in the store for its huge demand. All four flavors are great in taste and are suitable for vegetarians. It comes with good packaging, excellent flavor. They also prepare a Cornflakes mixture namkeen which also become very popular.